There are 2 ways to reserve your Redondo Beach Marina mooring: in advance mooring reservations OR last minute mooring reservations.
ADVANCED MOORING RESERVATIONS
Call by Phone
LAST MINUTE MOORING RESERVATIONS
Call by Phone or VHF Radio
WEEKDAY MOORING RESERVATIONS
(310) 374-3481
Mon—Fri 9am to 5pm
WEEKEND MOORING RESERVATIONS
(310) 345-5676
Sat—Sun 8am to 5pm
7 DAYS A WEEK 8-5pm
VHF Channel 5 Radio
Daily mooring rates are as follows (7 day maximum occupancy):
40' max: $24.00
50' max: $30.00
60' max: $36.00
We accept Cash, Visa and MasterCard only.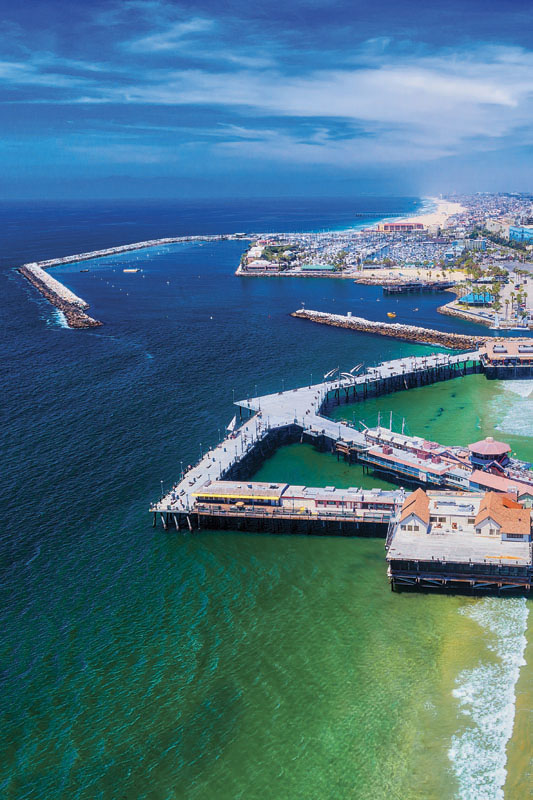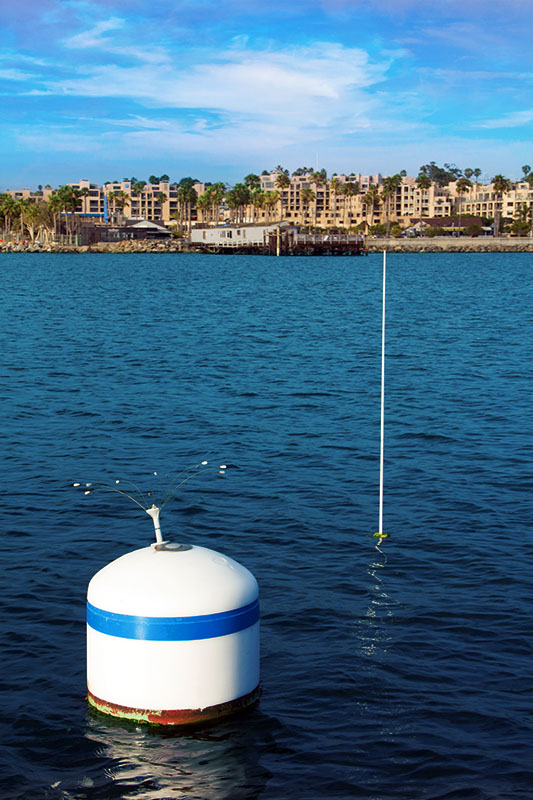 Each mooring point in the mooring field is comprised of a two point securing system. Please follow the mooring usage steps below.
1) Pick up pole, bow hawser to bow cleat
2) Hawser is located approximately 6' below the surface of the water
3) Run spreader line to stern of boat (spreader line is attached to bow hawser)
4) Take all slack out of spreader line and attach stern hawser to stern cleat
5) Re-check bow and stern cleats to make sure you are moored securely
6) Drop slack spreader line into water
Note: The tide will affect your mooring. Lines will need to be adjusted periodically to take up slack or to be let out.
1) Upon leaving the mooring, untie stern first, then untie bow lines and drop them into water
2) Allow enough time for the lines and spreader to sink free and clear of the propeller of your vessel to prevent fouling
Note: Moorings must be vacated by 12:00 pm on the last day of the permitted stay.
Check-in is between 8:00 and 5:00 PM. The check-in dock is at Basin 3, on the south side of the main channel.