Redondo Beach Marina is home to restaurants featuring a wide variety of menu offerings with choices to fit all tastes. From early morning breakfast to late night dinners and snacks, we have it all — in a variety of settings. Sunny outdoor dining available on all our restaurants' outdoor patios.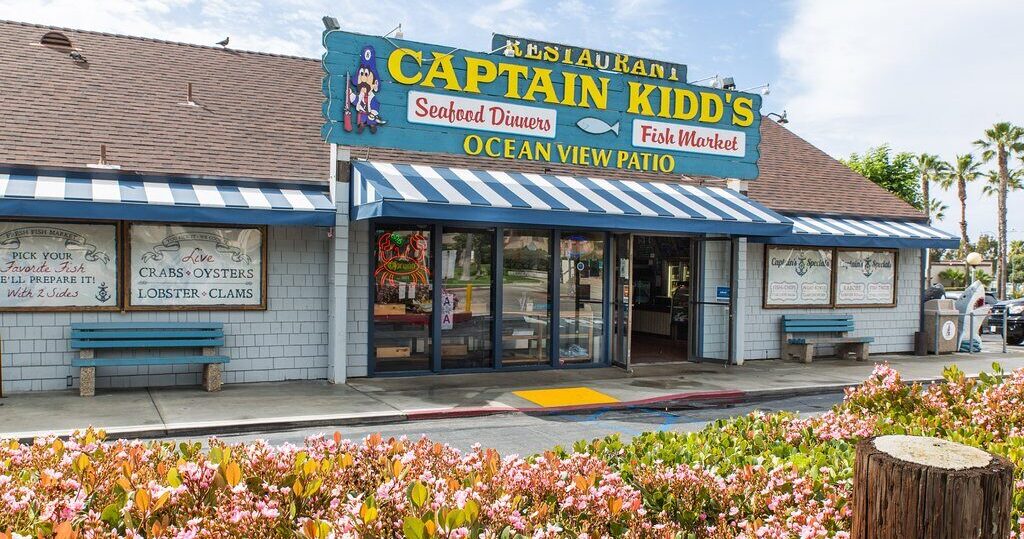 Seafood fresh from the ocean cooked to order. You pick it out – you eat it fresh! Now available LIVE New Zealand & Australian Lobster.
Located in Redondo Beach's King Harbor Marina, R/10 Social House is a neighborhood gastropub offering farm-to-table food, handcrafted cocktails and a selection of intriguing, affordable artisan beers and wines. Named after the closest deep sea buoy (R10) known amongst local boaters, paddlers and seafarers of all kinds (especially the seal variety) as a meeting spot, R/10 Social House is the ideal meeting spot on land.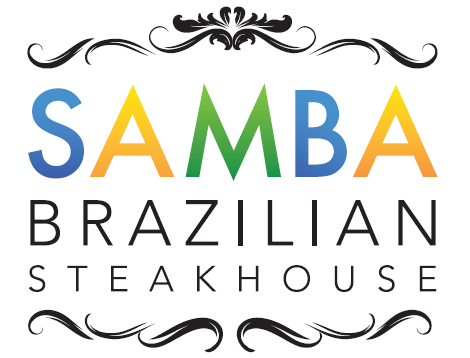 SAMBA Brazilian Steakhouse
From the moment you walk into Samba, you know for sure this isn't your father's steakhouse! A dizzying array of sizzling, fire-roasted meats, ranging from Picanha (Brazilian beef sirloin) and tender pork loin, to savory sausages, chicken and lamb, are skewered, slowly roasted over an open flame and then expertly carved right at your table.